NOTE: This Promotion has expired and is no longer valid.
The latest promotion at Softball.com has them offering batting gloves at up to 85% off the normal price.
There are 3 different batting gloves being offered at bargain basement prices. The best deal of the bunch is on Spalding Adult Fast S batting gloves, which are on sale for $3.98. The MSRP for these batting gloves is $26.99, so you're saving 85% off the regular price. Click the link below to check out the promotion:
Click here to go to Softball.com
If you're looking for nicer batting gloves that are more likely to withstand the test of time, there are a couple of Under Armour batting gloves on sale: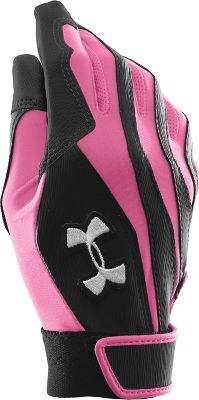 The Under Armour Women's Radar II Batting Gloves are on sale for $9.98, which is 60% off the retail price of $24.99. There are 5 colors available.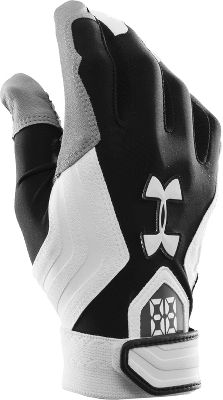 For the younger softball players, the Under Armour Youth Ignite Batting Gloves are on sale for $9.98, which is also 60% off the normal price.
If your daughter is anything like mine, she goes through batting gloves like crazy. This Under Armour batting glove sale is a great opportunity to pick up a few pairs of good batting gloves for what the cheaper gloves normally cost.
Disclosure: The links in this post are affiliate links and SoftballSteals.com makes a commission when items are purchased via the links. The commissions paid on products sold through this blog helps offset the time and money required to hunt down the best deals.